For Health Professionals and Allied Health Providers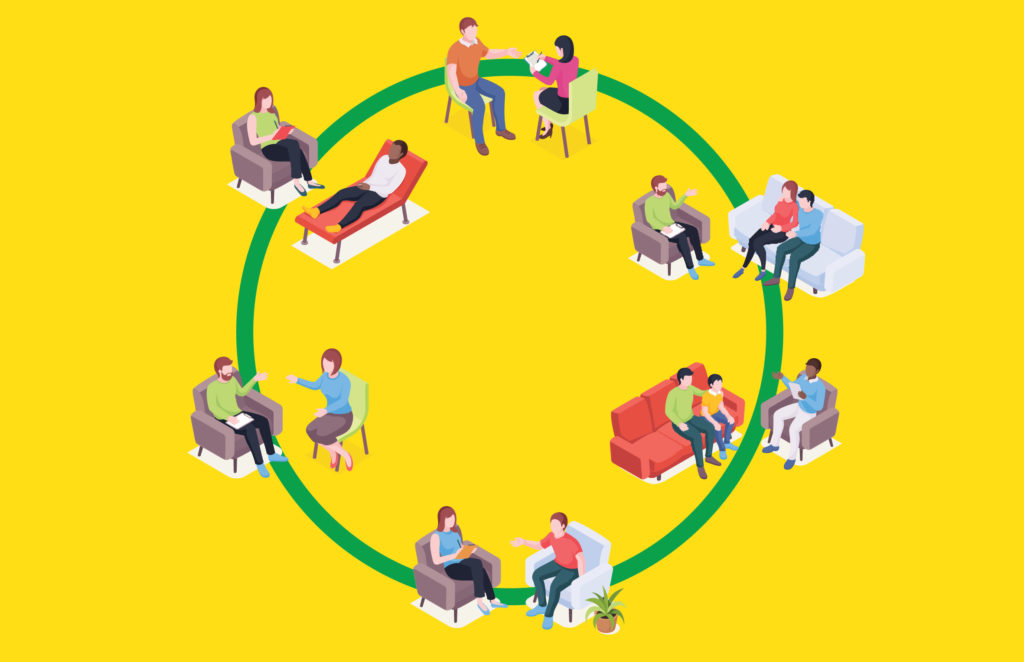 The Silicosis Support Network has been established by the Asbestos Disease Support Society (ADSS) in response to the re-emergence of silica related disease, particularly in younger men. The ADSS has vast experience in proudly supporting, advocating and working to prevent dust related disease in the workplace.
We recognise and understand the distress caused by the onset of illness for this younger group and their families and that it has both emotional and social consequences. It became apparent that these young people are getting lost in the community as they try to adjust to the significance of living with a chronic illness like silicosis.
In identifying the service gap, the Silicosis Support Network offers social work services which include:
Assessment
Referral
Counselling
Case management
Advocacy
Information provision, resources and education
Facilitated group and individual support for both patients and caregivers.
The mission of the Silicosis Support Network and the team here is to be an authentic and responsive source to whom you can refer your patients, clients and other interested groups with confidence.
Patient Referral
Please click here to refer your patient/client to the Silicosis Support Network.