Individual Support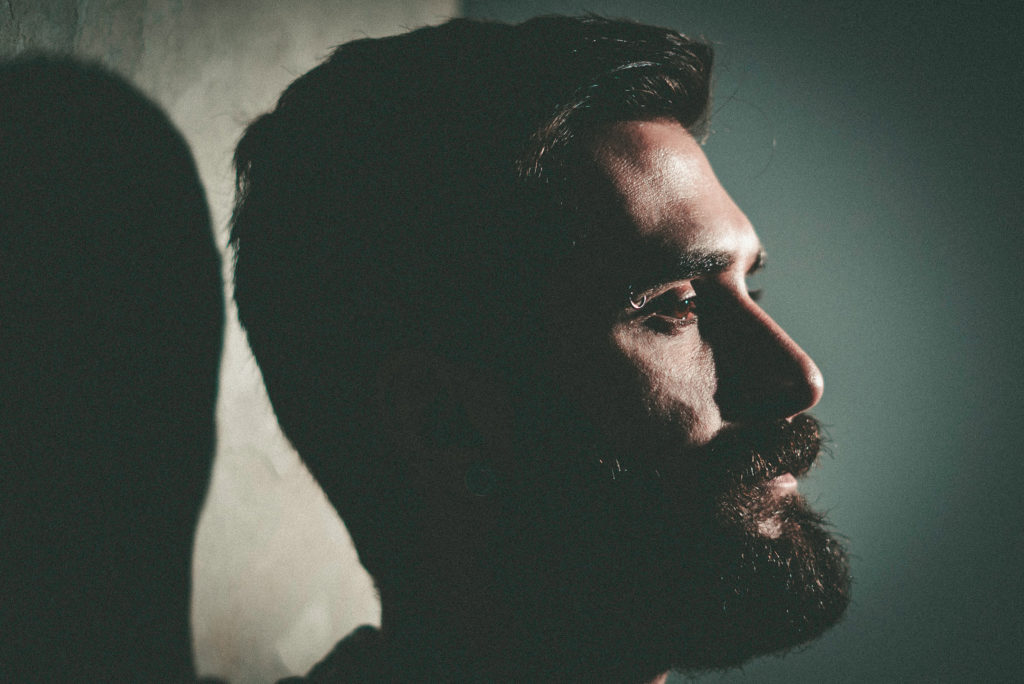 Being diagnosed with Silicosis changes everything. You may feel like your world has been tilted on its head, you may be experiencing feelings of isolation and distress. There are many other people just like you, going through the same thing; Help is available – please know that you are not alone.
The Silicosis Support Network understands that living with Silicosis affects everything, from how you feel and think about yourself to your relationships, employment status as well as financial security. With support you can get the help you need to gain the best quality of life and outcomes available to you.
Silicosis, whilst the same can affect everyone differently, which is why we will work with you individually to identify your needs, concerns and goals and then ensure that you can access the support and services that you need to navigate your Silicosis experience.
We can help you identify what type of support you feel will be most helpful, then work with you to make it happen.
If you would like to speak to our social worker (online or face-to-face), call us on 1800 776 412.