Group Support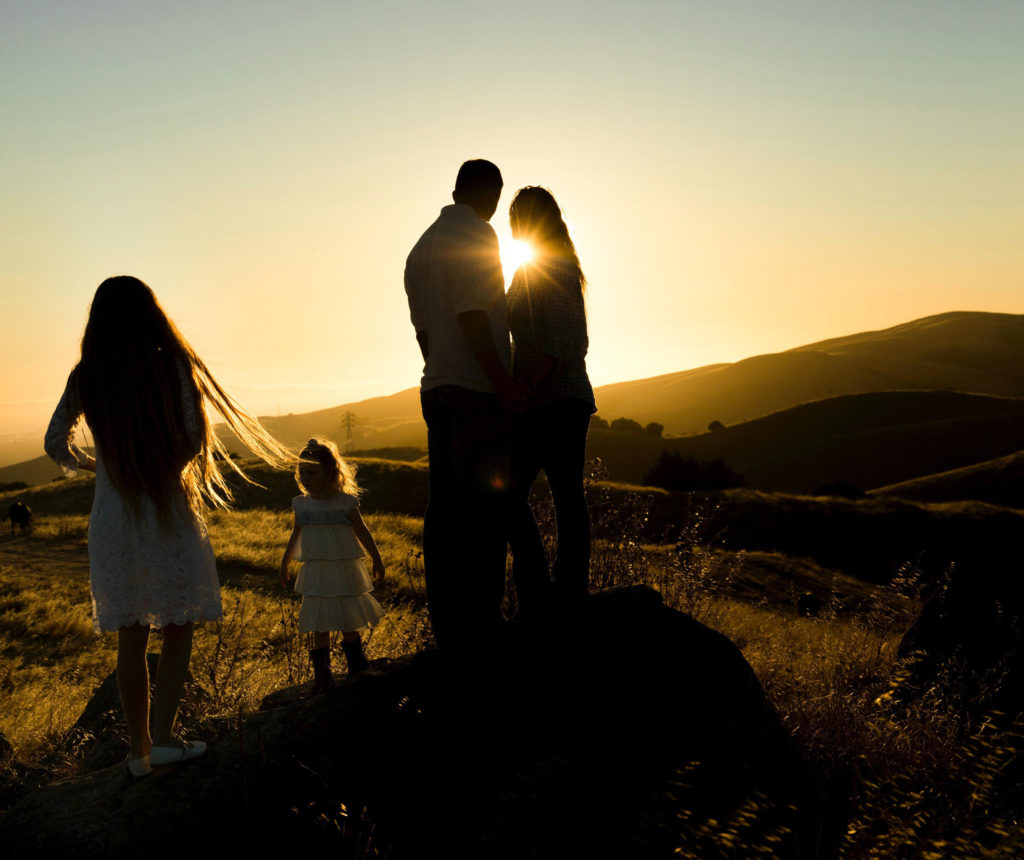 Support groups can become an important and beneficial part of your life. It can be so reassuring to talk with others who are experiencing the same thing, patients, carers and loved ones alike. Being diagnosed with a lung disease like Silicosis can bring up feelings of sadness, fear and helplessness which can affect your overall wellbeing.
Connecting with others who can understand the many 'roadblocks' that a chronic lung disease presents can offer hope and purpose in people's lives. You deserve to receive the support you need to navigate through these challenging issues with people who really get what it is like having Silicosis.
Together we want to help you live your best life!
• Online support groups
• Face to Face support group
• Support groups for loved ones and families and caregivers
To join a support group please contact us on:
• inquiries@silicosissupport.org.au
• Freecall: 1800 776 412